Posted to Solotravelerworld.com  | By Janice Waugh
My one-week trip to the romantic cities of Rome and Paris, the Eternal City and the City of Light, had all the convenience of a tour but also the freedom of independent travel.
I was met at the airport by a woman with a sign. I've always envied those people who get picked up outside arrivals and this time I was one of them.
She passed me off to a driver who took me to my hotel, pointing out major sights along the way.
At the hotel, I was met by the Monograms Travel local host. She outlined what activities I had confirmed for the next few days and what she would recommend for my time that was not booked.
That evening, there was a welcome reception for Monograms travelers. This is an opportunity for all to learn more about their plans while in the city and ask questions. For solo travelers, it's a chance to socialize a bit.
This is the essence of a Monograms trip, a lot of hand holding and, at the same time, a lot of freedom. I took this trip as a guest of Monograms to experience their un-tour concept. It's not your typical travel offering so they recruited me and a few other bloggers to get the word out through storytelling.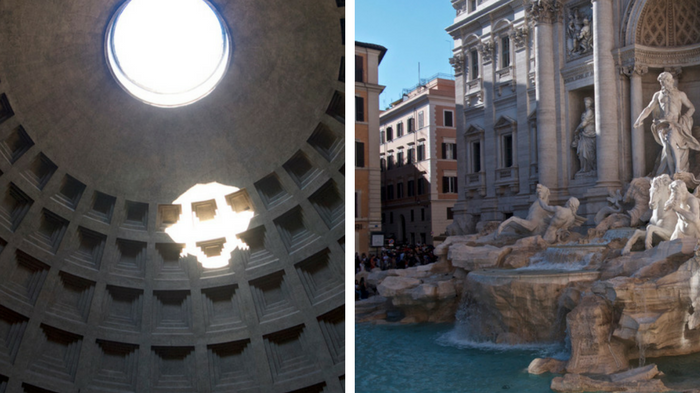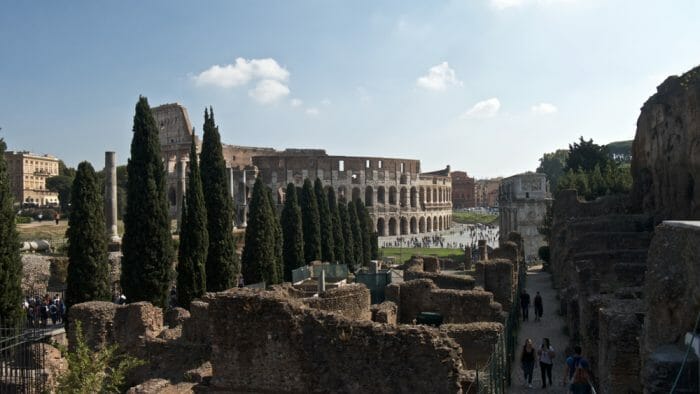 Rome, the Eternal City
What a city!
I was last in Rome in 2002 when traveling with my family. I thought I'd done it. I'd seen the major sites, I had them in my mind. Done. Dusted. On to the next destination.
But no. This trip to Rome, solo and with the group on occasion, was completely different. I fell in love with Rome. My breath was taken away at every turn. It is, indeed, the eternal city for it's layered in almost 3,000 years of history. This history is shown in its ancient Roman, Romanesque, Renaissance, Baroque, neo-Classical and even Fascist architecture. Unlike Paris where there is a uniformity to the city thanks to Napoleon III and his urban planner Georges-Eugene Haussmann's plan of the late 19th century, in Rome one style of architecture buts up against another in the most surprising ways. Rome's social, political and military history is evident through its buildings, everywhere you look. It's spectacular. My reaction was visceral.
Part of the reason that my response to Rome was so strong on this occasion was the quality of our tour guides and what I learned on this trip. I'll be writing about individual tours soon. For now, here's an overview in photos.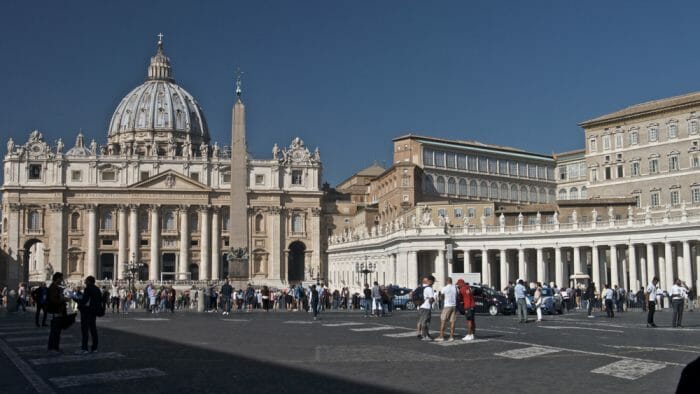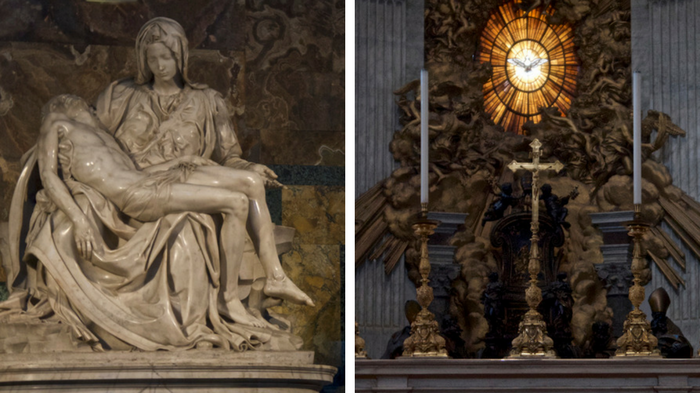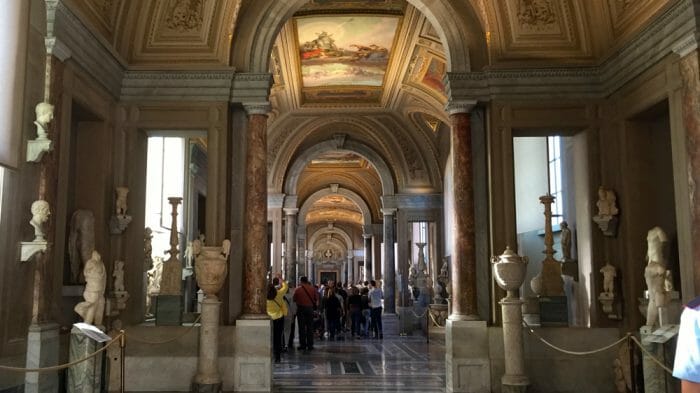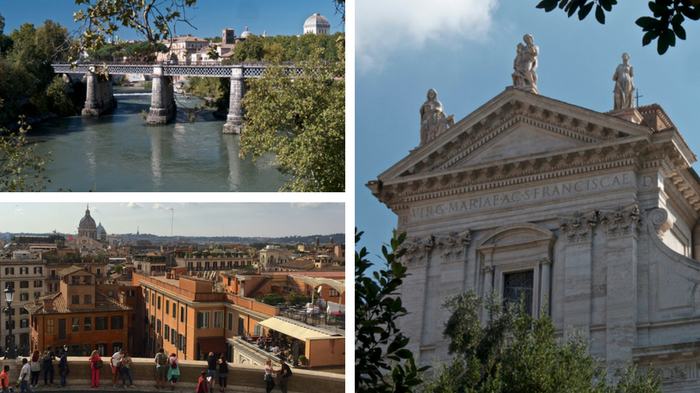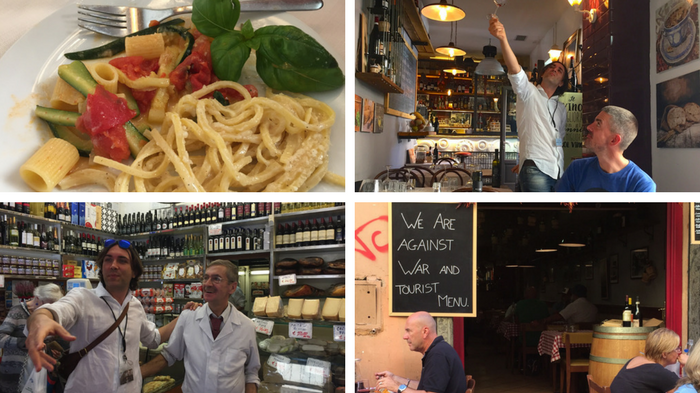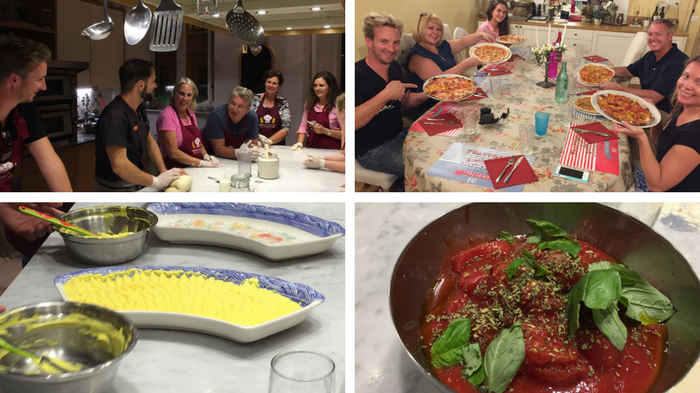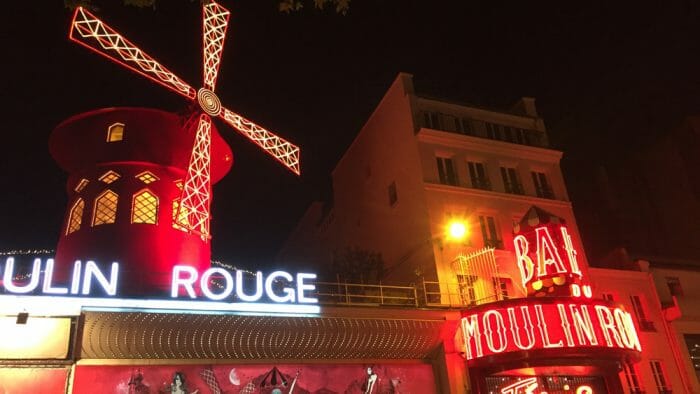 Paris: The City of Light
I've always thought that Paris is called the City of Light due to how the streets, monuments, and towers are illuminated at night.
Turns out I was half right. It is attributed to the fact that it was one of the first European cities to adopt gas street lighting. Doing so was part of Haussmann's renovation of Paris between 1853 and 1870 which resulted in that uniformity of architecture that I mentioned above. It is also because of the city's leading role during the Age of Enlightenment.
My departure from Rome and transfer to Paris was as easy as my arrival in Rome. I was picked up and taken to the airport in Rome and then picked up at arrivals in Paris and taken to my hotel where, again, I was met by my local host. The next day I would be on the city tour so that afternoon I walked the neighborhood and then went to the Moulin Rouge at night. As you can see below, the other activities I did were a the Tour de France of Wines, an afternoon of wine education and tasting, and the half-day trip out of Paris to Monet's Gardens. You can read about that trip here: A Day in Monet's Gardens.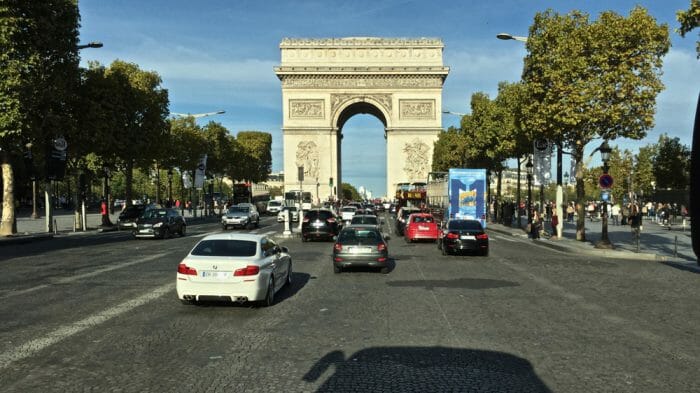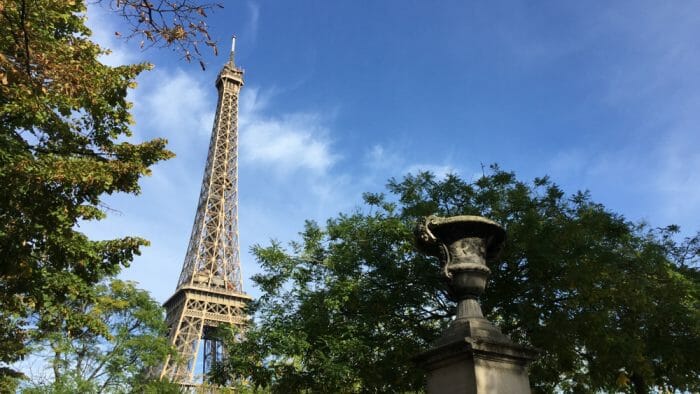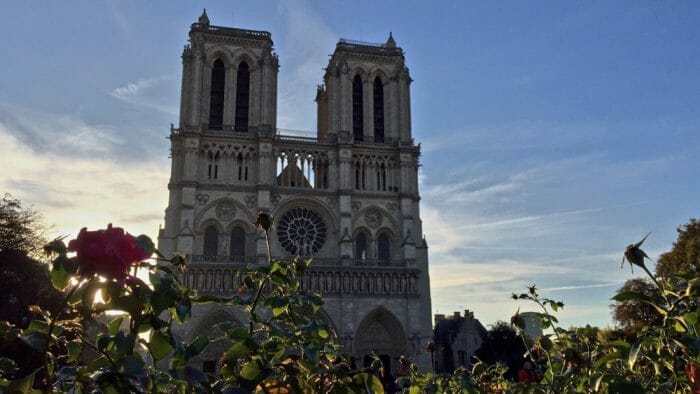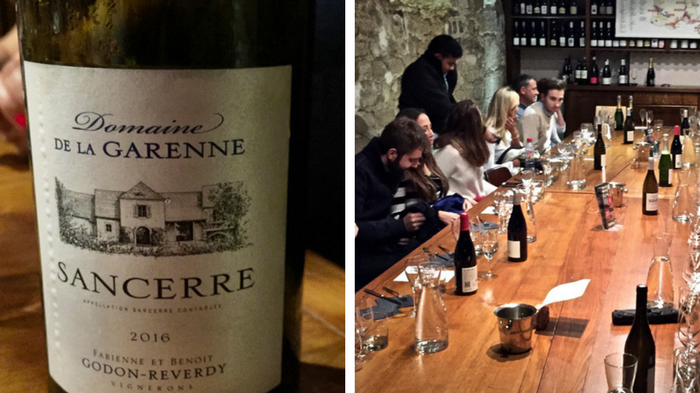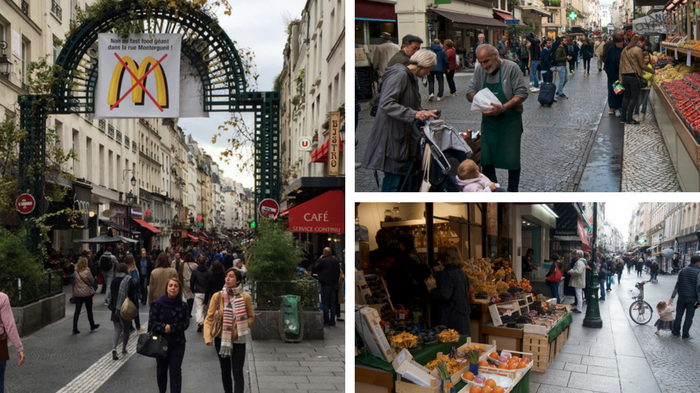 Monograms and the Single Supplement
What about the single supplement? Let's deal with this directly because, as solo travelers, we are all concerned about it. They have a supplement and it's higher than our usual threshold of 15%. However, there are two things that make me comfortable with this. The level of service is exceptional so the value is well beyond just a room to yourself. There is also the personal pickup and drop off at the airport, the local host who is available to you at all times, even by phone in the evening, and the planning that is done for you without the need to follow a group around. The challenge of independent travel is always in the planning, scheduling, and the transitions and they have this sorted for you. We've seen some companies charging supplements in excess of 100% before. That's gouging. This isn't. Looking at a one-week trip to Rome (3 nights) and Venice (2 nights), the supplement ranges from 24% to 32% depending on whether discounts were being offered.
The Monograms Experience
The Monograms experience is luxurious by my standards. They help with the planning; you can avoid all that hunting on booking.com trying to find the right hotel, location, and price; they take care of it for you. By working with just a few hotels they can exercise buying power and get you more for less. Then there's also the challenge of choosing the right city tour, wine tasting or cooking class. They take care this as well by vetting excursions so you can just choose what you want to do not what tour company you want to do it with. And then there are the transitions. Pickups and drop-offs make those easy. Bottom line: I was impressed.
Bottom line: I was impressed.
I'll be writing more about this trip soon.